Events
The Cle Elum Downtown Association works closely with the community to provide the following annual events

Bikes & Brus
August 19 @ 9:30 am

-

9:30 pm

Free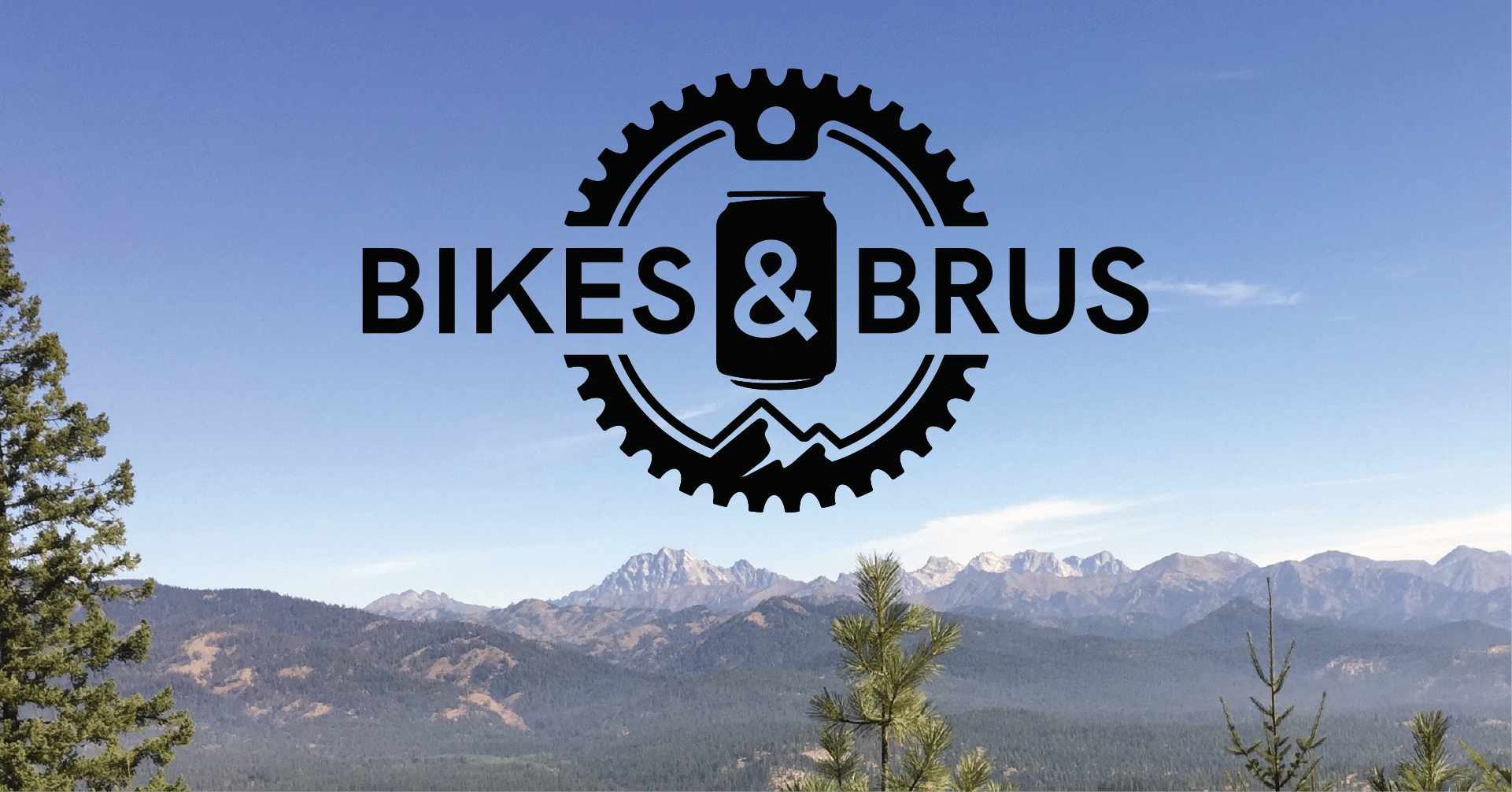 Join us for the bike event of the summer! Dru Bru is partnering with Evergreen Mountain Bike Alliance, Ride Roslyn, Kittitas Stewardship Fund, Nature Conservancy, Department of Natural Resources, and Towns to Teanaway to raise funds and awareness for Towns to Teanaway. The donated funds will go directly to building the trail from Cle Elum Ridge to the West Fork Teanaway Campground.
We have planned a full day of activities. There's something for everyone.
Activities & Schedule:
****Trail Work Party****
9:30 – 11:00 AM. Meet @ Ride Roslyn.
Sponsored by Ride Roslyn.
Start your morning off with local trail work! We will meet at Ride Roslyn, then split up into teams to go work on three nearby trails. Trail work will include brushing, clearing, and other needed maintenance. Volunteers will receive a drink token to Dru Bru, lunch from Stella's, and one free bike shuttle to the top of Roslyn Ridge – valid on August 19th only. Must be 14+ years of age. Any experience level welcome. Work clothes recommended. Sign up via ticket link to volunteer.
****Airbag Jump Clinic****
10:00 AM – 6:00 PM. @ Dru Bru Cle Elum.
Presented by MTB Coach Robbie.
Practice your jump skills onto airbags and receive advice and coaching from MTB Coach Robbie (@mtbcoachrobbie)! With three different sized bags to accommodate all skill levels, there's a clinic for every rider. Clinic sessions are 1-hour long and limited to 8 people. Each 1-hour session is $125.00. Must provide your own bike – at least 24" wheeled required. Open to all ages. Use this link to sign up- https://www.mtbcoachrobbie.com/…/xlmet1o5lq0818hboekof2…
****Shuttle-Assisted Bike Rides****
12:00 – 4:00 PM. Meet @ Ride Roslyn.
Sponsored by To The Mountain Shuttle.
Get driven uphill to ride down for a day!
Shuttles will be available to drive cyclists to the top of Roslyn Ridge. Trail work volunteers get one free shuttle pass. All other shuttles are donation-based. Riders must bring their own bike to ride. Use of trails is self-guided. Participants assume all risks while using shuttle and trails.
****Roslyn to Dru Bru Bike Ride****
2:00 PM. Meet @ Coal Mines Trail – Roslyn Trailhead.
Sponsored by Dru Bru.
Join us for a fun FREE ride from Roslyn to the Cle Elum Taproom! We will meet at the Roslyn Trailhead of the Coal Mines Trail at 2:00 PM – Along S. A Street, in Roslyn. From there we will ride on the Coal Mines Trail, through the town of Cle Elum to the Dru Bru taproom. Join us for a brewery tour upon arrival! Bikes are not provided. Participants assume all risk during activity.
****Brewery Tour****
3:00 PM. @ Dru Bru Cle Elum.
See what happens behind the scenes at Dru Bru! Our brewery staff will be leading a FREE tour of our entire production facility starting at 3:00 PM. See the brew deck, the ingredients, the canning line and more! Guests will also be able to taste and evaluate some of our beer. Tour is open to all ages. Beer sampling is 21+ only.
****Vendor Expo****
3:00 – 8:00 PM. @ Dru Bru Cle Elum.
Discover local organizations, purchase rad gear and try some equipment demos from local vendors: Gerk's, Basecamp Outfitters, Summit at Snoqualmie, Nature Conservancy, Kittitas Stewardship Fund, WA Trails Association, DNR, Ride Roslyn, To the Mountain Shuttle, MTB Coach Robby, Tamarack Trail Builders.
****Fundraising Party!****
4:00 – 9:00 PM. @ Dru Bru Cle Elum.
Benefiting Towns to Teanaway.
– $1 from every pint sold will be donated.
– 50/50 raffle
****Live Music****
5:00 – 9:00 PM. @ Dru Bru Cle Elum.
Sponsored by Willette's Towing.
Get ready for great tunes from local artists! Kicking off the fundraiser, The Sleepers will play the first hour, The Wayside the second hour, and wrapping it up is Bitters Brush.
****Food Vendors****
12:00 – 8:00 PM. @ Dru Bru Cle Elum.
– Juanita's
– Swiftfired Pizza Co.
– Dru Bru Burger Grill
– Millies Sweet Treat Truck